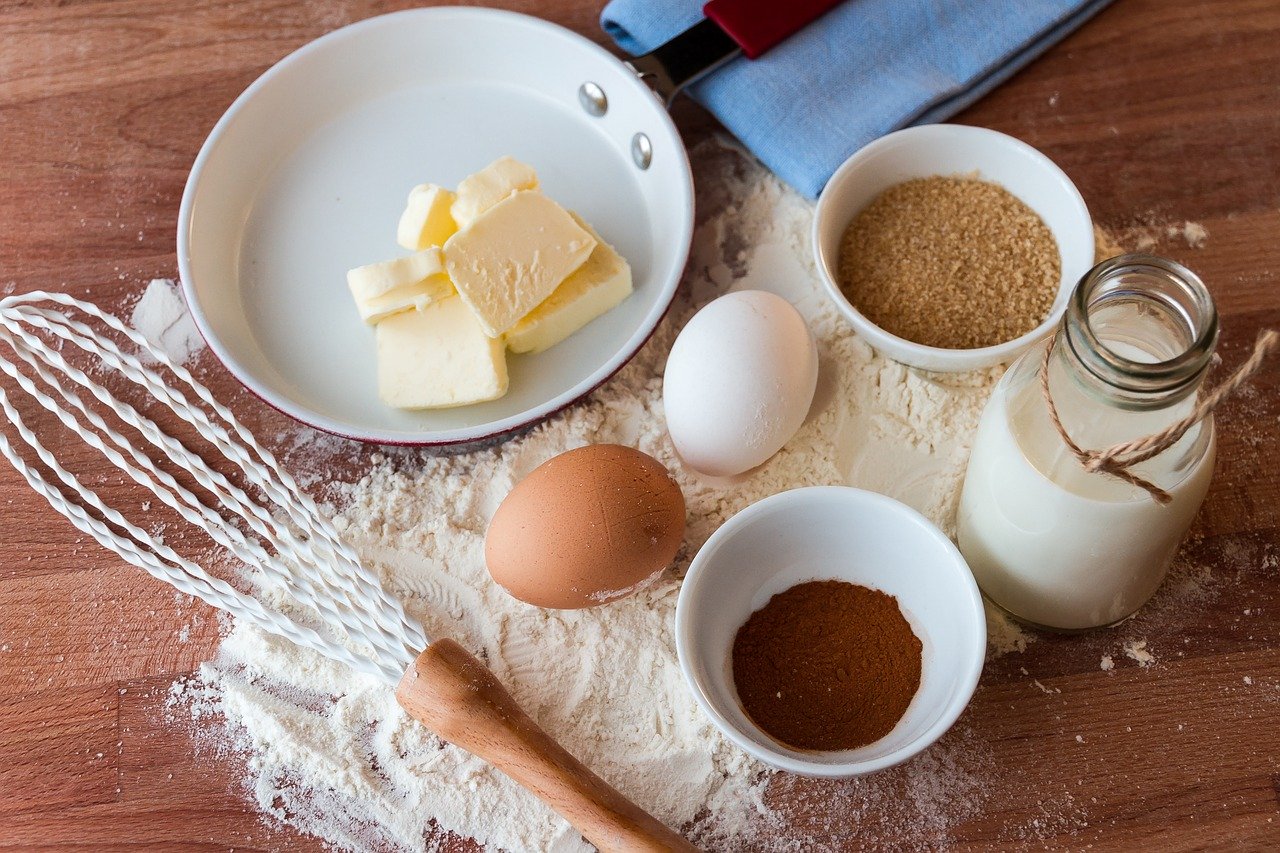 A 21 day lockdown is hard on anyone. But this downtime can be turned to our advantage. Here are 4 things you can do to become a better home baker.
Food plays a major part in all festivals & there are so many delicacies that we instantly associate with Holi. But this time LETS BAKE HOLI differently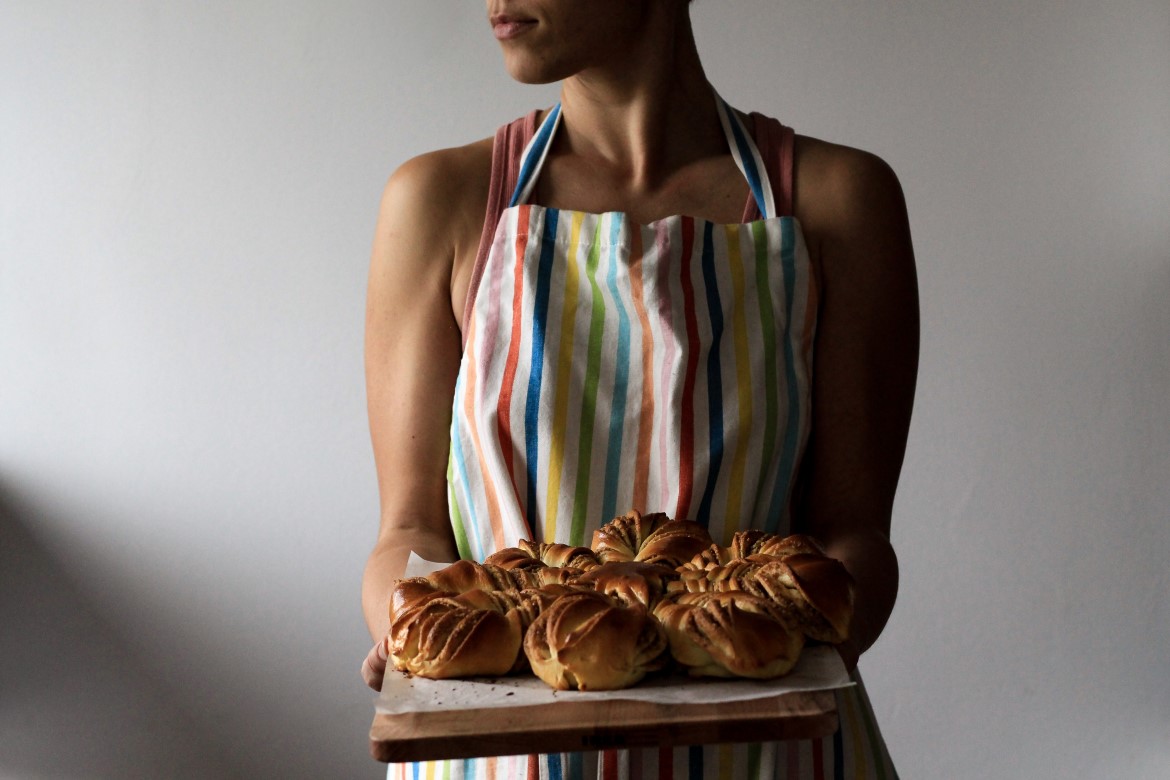 Home Baked products are not only Personalized but also Delicious & Healthy. Lets take a closer look at some of the successful Women HomeBakers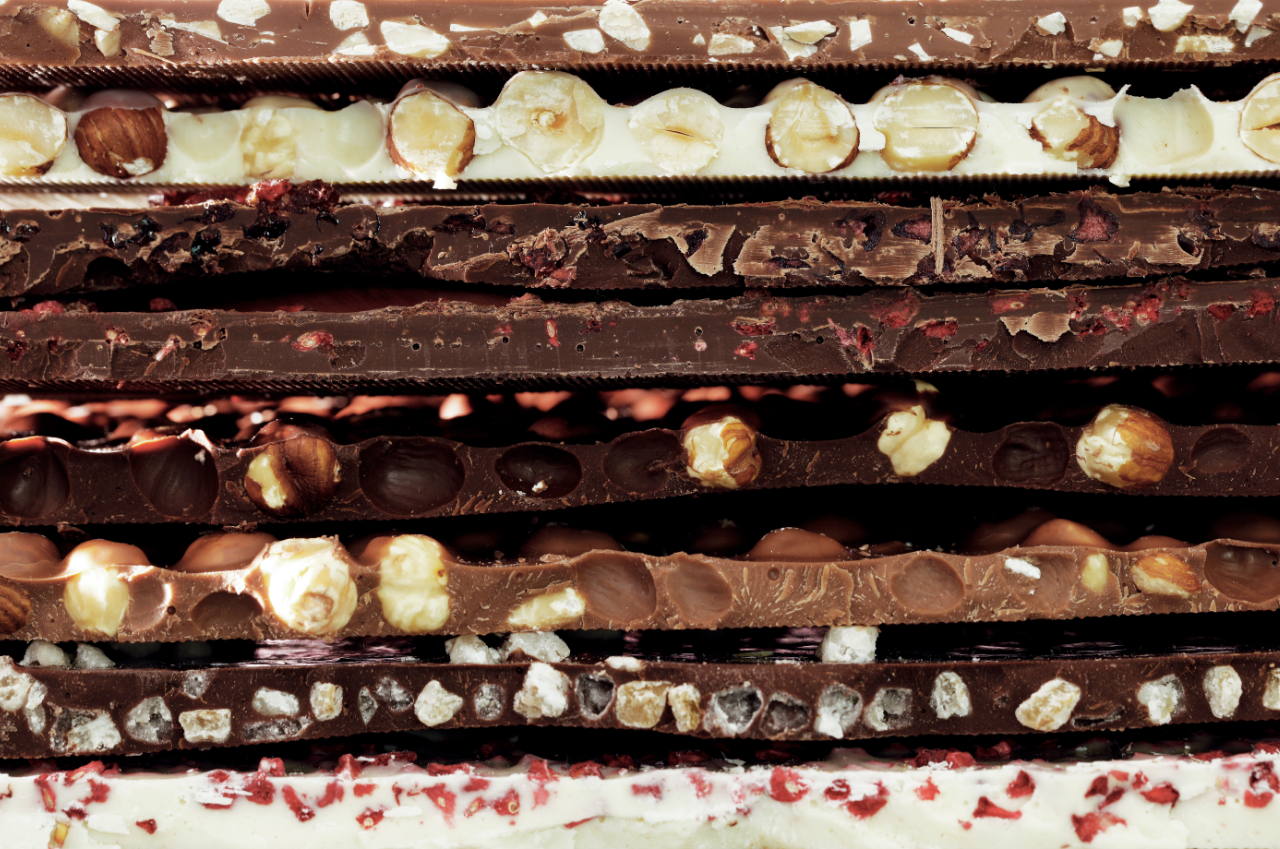 Chocolates come in a variety of flavors and types- lets figure out what makes them so varied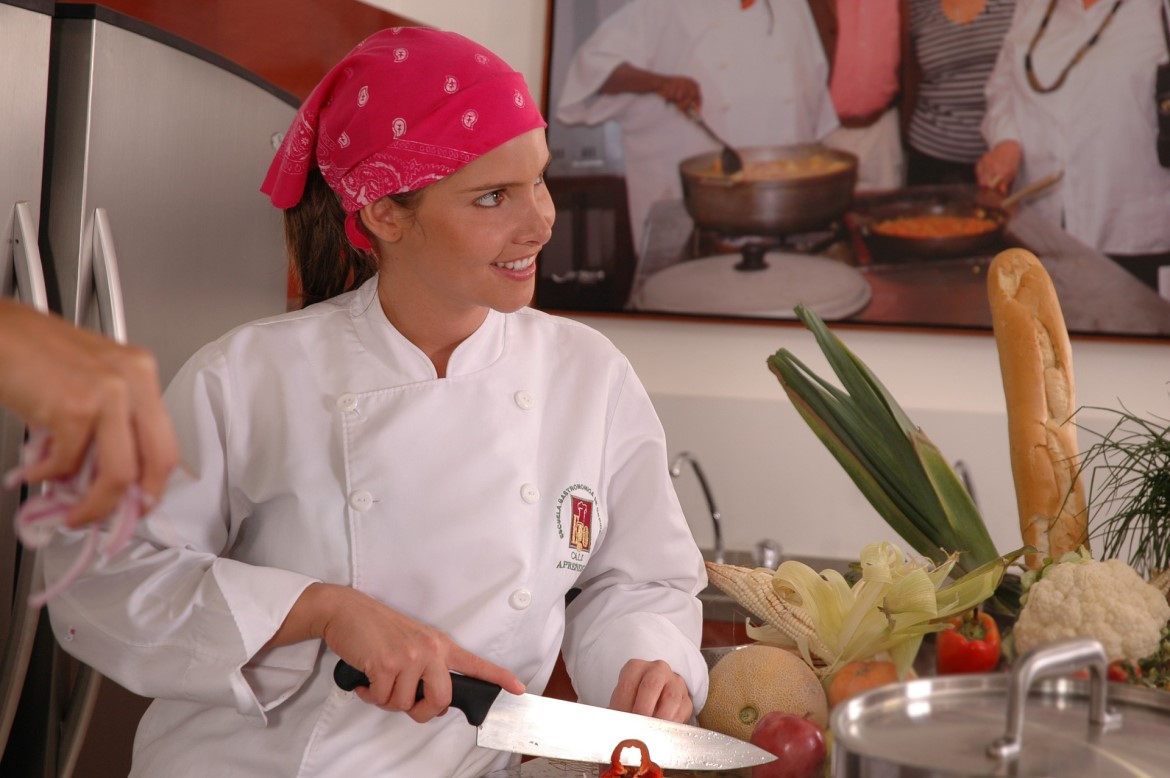 Making a career out of your baking hobby isn't that difficult- some tips to help you get started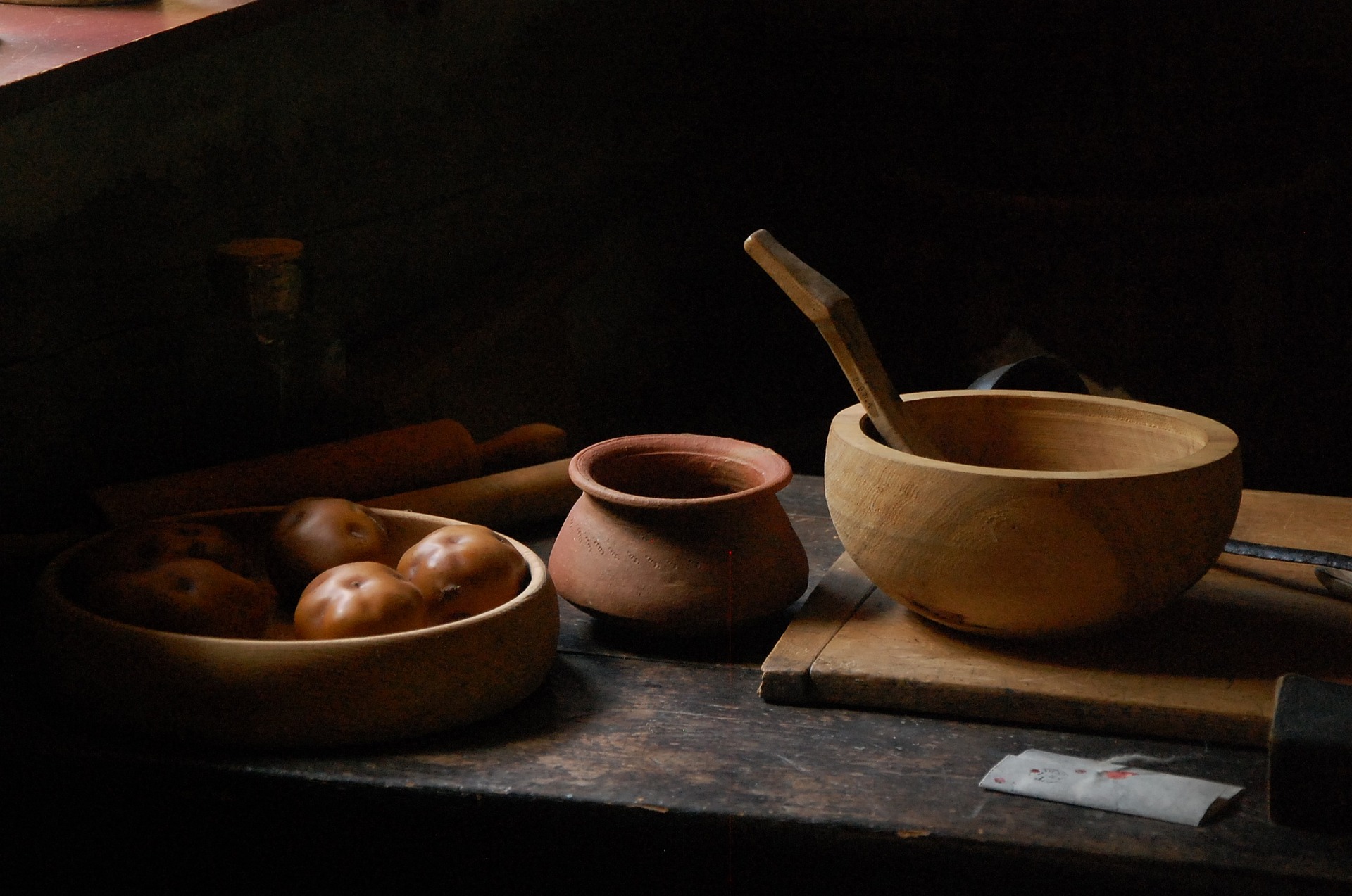 Baking today is a core part of our lives. Lets study its history and evolution to thank our ancestors for this yummy era of baked goodies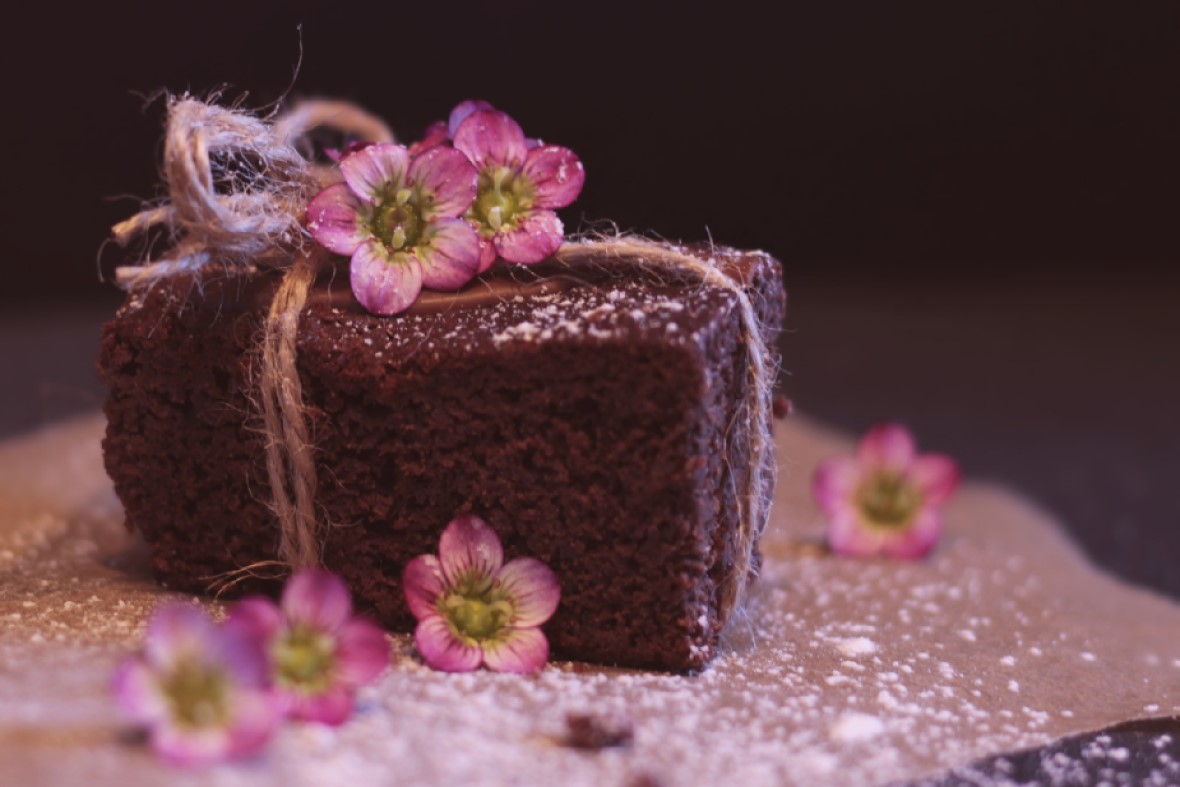 Soft and moist plum cake using orange juice is really a unique one to go for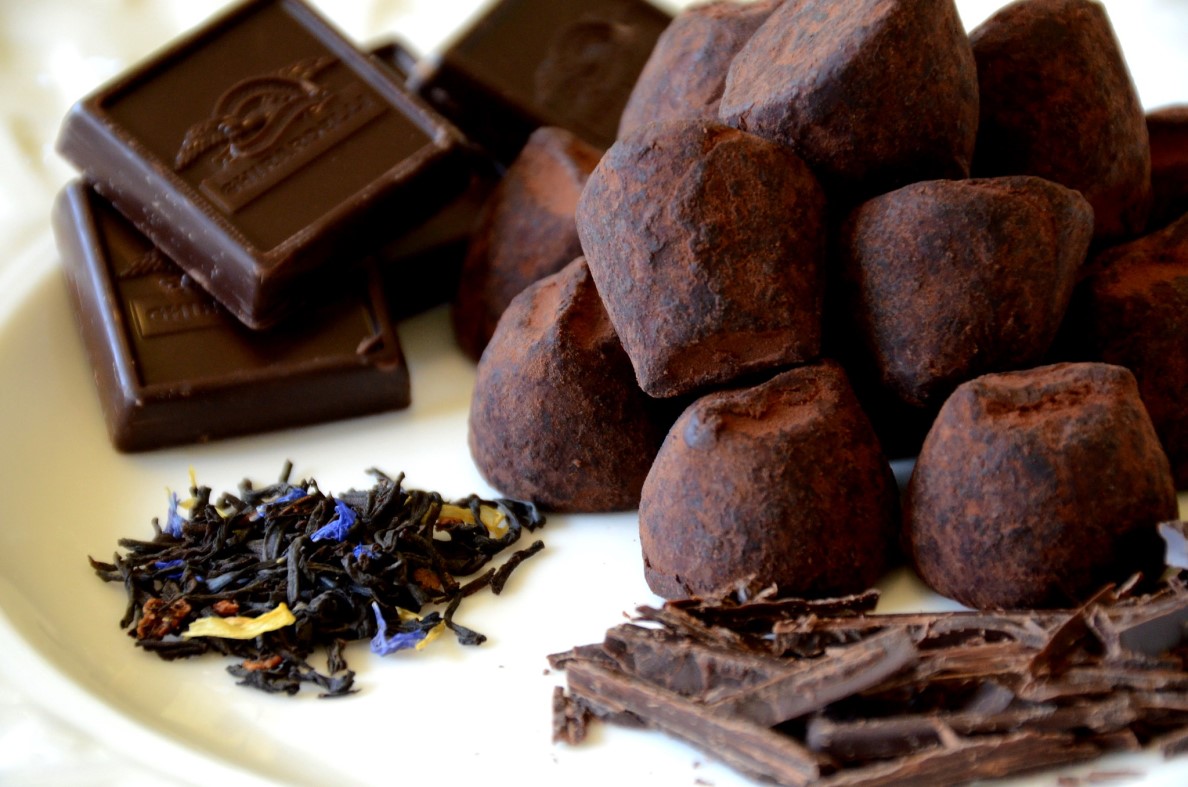 Truffle, Caramel and Paan- do these flavors water your taste buds. Enjoy some simple chocolate recipes to be loved by kids of all ages!
Your Cart
---
Total: Rs
---
Products Not deliverable in Your Area