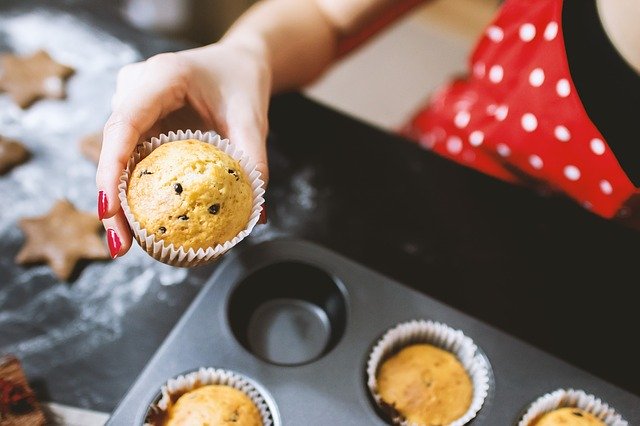 Baked goods are unique. The sight of a freshly baked loaf of bread evokes the same reaction that a high definition image of the same product does. It awakens your taste buds and makes you want to devour it straight away! And this is what got us thinking about creating an online platform that united a baker and their consumers.
Three things fuelled our passion:
We love all things baked. And we wanted this love to be accessible for all.
In a country where bakeries are synonymous with landmarks, we wanted customers to enjoy the service of a local baker, from the comfort of their homes.
We envisioned a place for bakers where they could both buy baking supplies and sell their craft.
In true baking style, we took our passion, added some technology to it, whisked in good quality baking suppliers and bakers. After giving it all a good stir, BakeHoney, as a marketplace, was ready.
Bakehoney is a platform that caters to the needs of both bakers and customers. Bakers can find all their bakeware, ingredients, and packaging material and an online platform for their baked creations. Customers can access a wide variety of products from home bakers and beloved local bakeries.
Your Cart
---
Total: Rs
---
Products Not deliverable in Your Area