How it works
From baking ingredients to baked goods: Get it delivered in 4 steps.
1. Tell us what you're looking for
Our easy-to-use search feature will help you find your items in no time.
2. Pick your items
Make your choice from a variety of essentials and baked items from bakeries & home bakers.
3. Place an order
We'll connect you directly to the provider, for an instant, hassle-free order placement.
4. We'll handle the delivery
Let us know the date and time & we'll make sure that your ordered items get delivered on time.
Why Choose Us?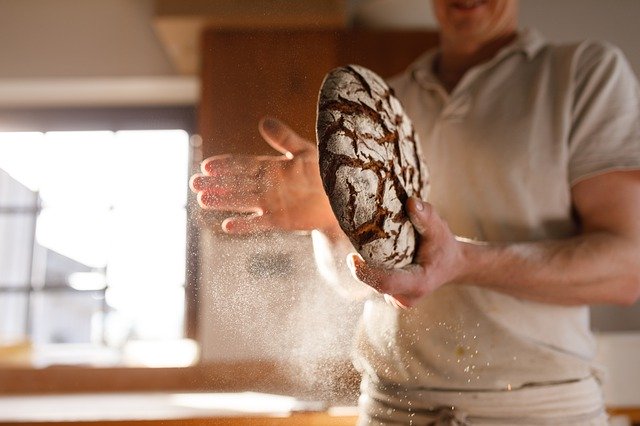 Bringing home bakers online
Bakehoney is the first platform to bring exquisite cakes and other products from home bakers to a wide audience online.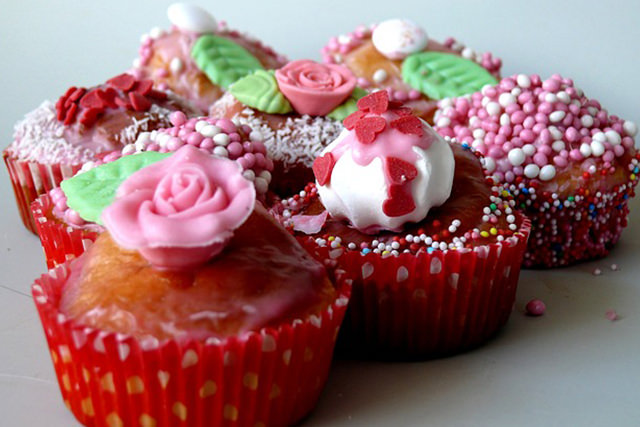 Wide-array of products
We sell a full range of baking essentials and freshly baked goods. Because our goal is to help everyone bake, and for those who don't, to be able to order in delicious baked delights.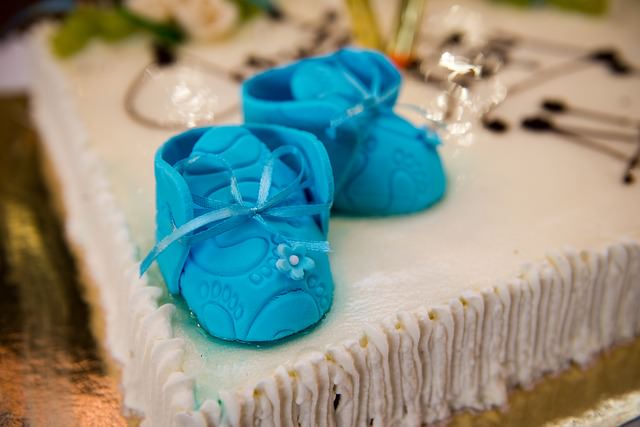 Freedom to customize
We understand your desire to stand out from the crowd. So, go ahead and request customization on your cake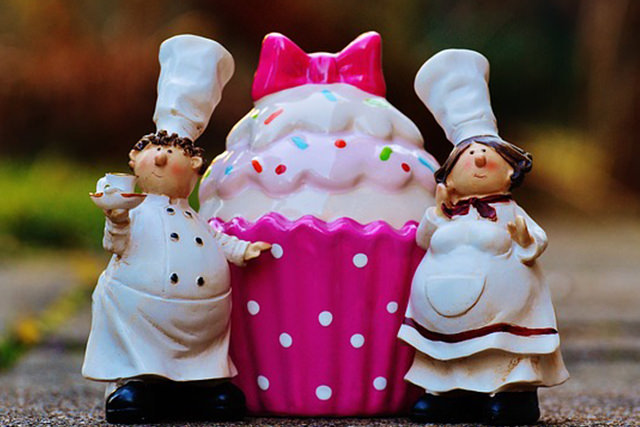 Delivered fresh
You can't beat the taste of freshly baked bread, cake, or cookie! That is why we promise to deliver on time, every time.
About us
Bakehoney was formed as a result of our love for baked goods and the desire to create a platform for bakers. This is where you can buy ingredients and essentials while making your baked items available to consumers. read more
and counting has just started!!