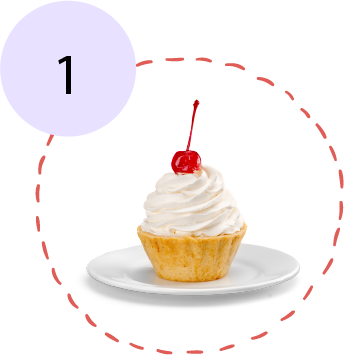 Give Requirements
Fill out the form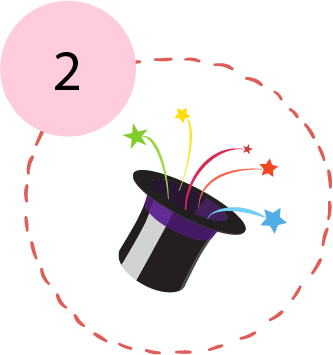 Consult Our Experts
Design a fun party
with our experts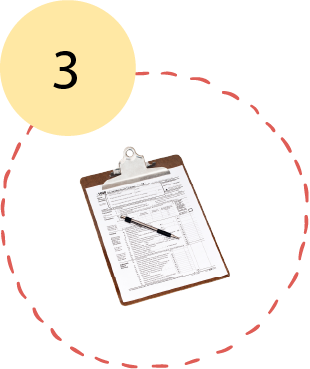 Place Order
Order your goodies.
& Get ready for the PARTY from the
safety and comfort of your homes!
What is virtual party?
With the Pandemic we have all lost the reasons to enjoy. But life should go on.
And BakeHoney gives you a safe yet fun way to celebrate anything-
Celebrate Birthday
Celebrate Anniversary
Farewell party
Baby Shower
Catch up with your long lost friends
Have a virtual kitty party
Just celebrate well being & survival!
Whatever be the reason- Let's celebrate life! With Covid around, V Party is what we want!!
Contact form