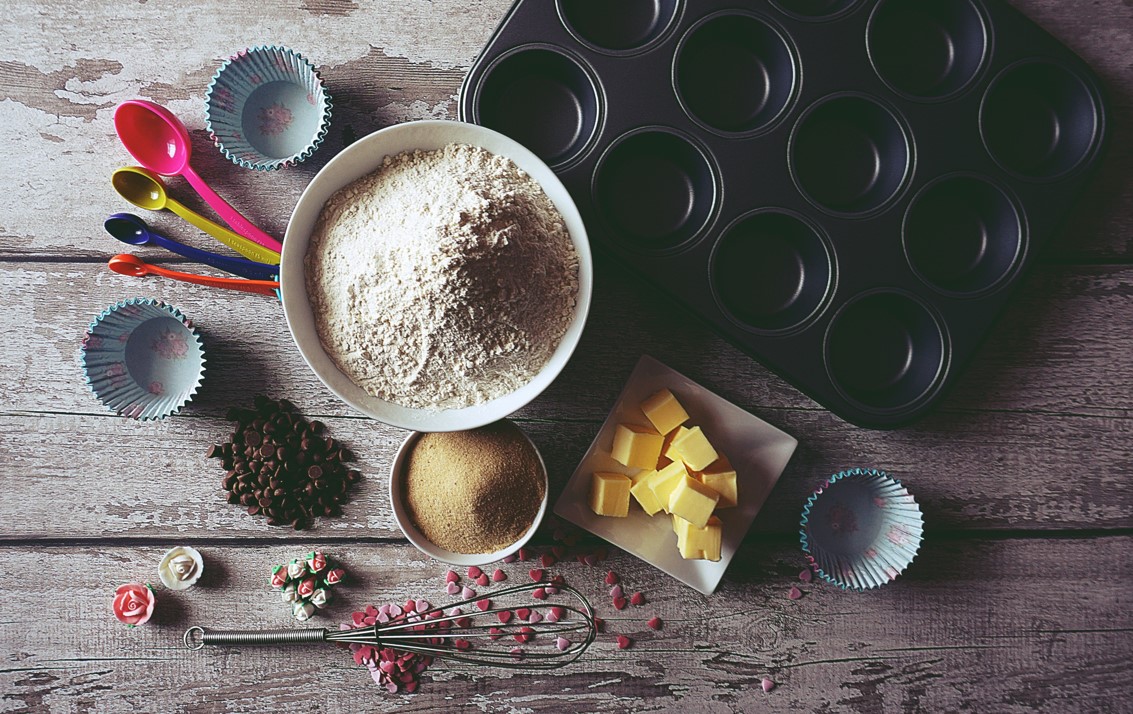 Flavor profiles and consumer preferences change with time. To be a successful baker, it is necessary to keep track of trends and adapt where required. Here is a snapshot of the baking trends in 2020.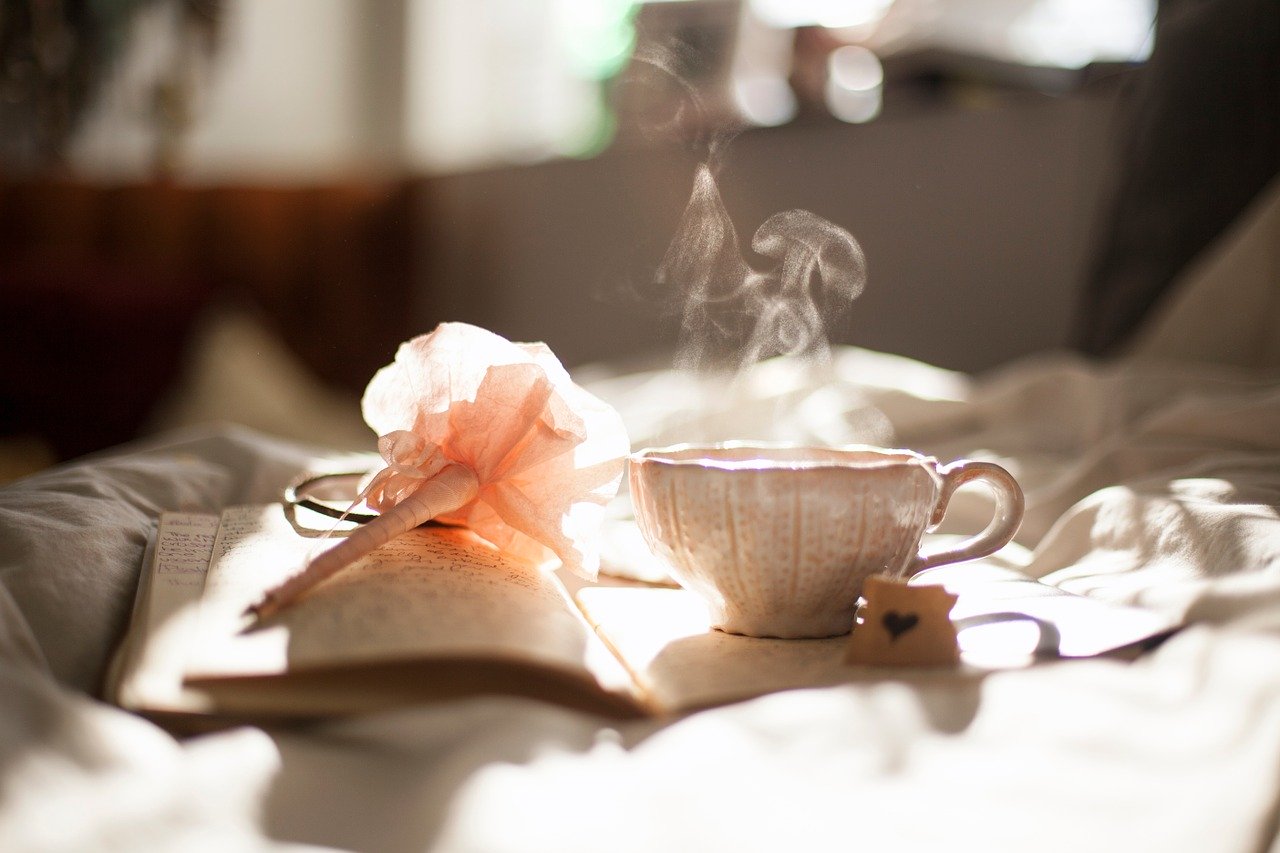 It's the little things that count in life. The same goes for our health. Are you taking care of the basics in this lock down?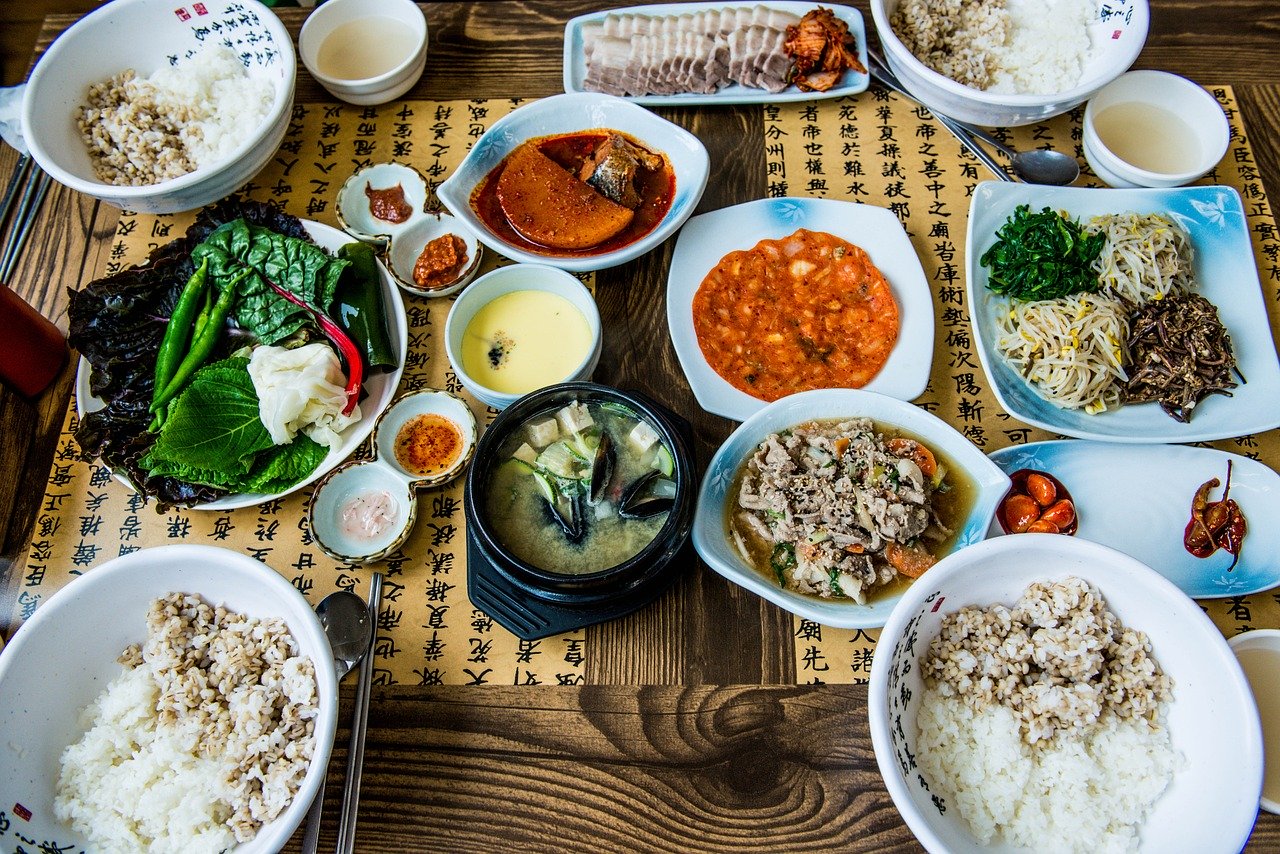 Food is not just a source of sustenance, but is a window into a culture. The South Korean food culture is quite unique compared to its neighbors and is worth exploring for any potential traveler.