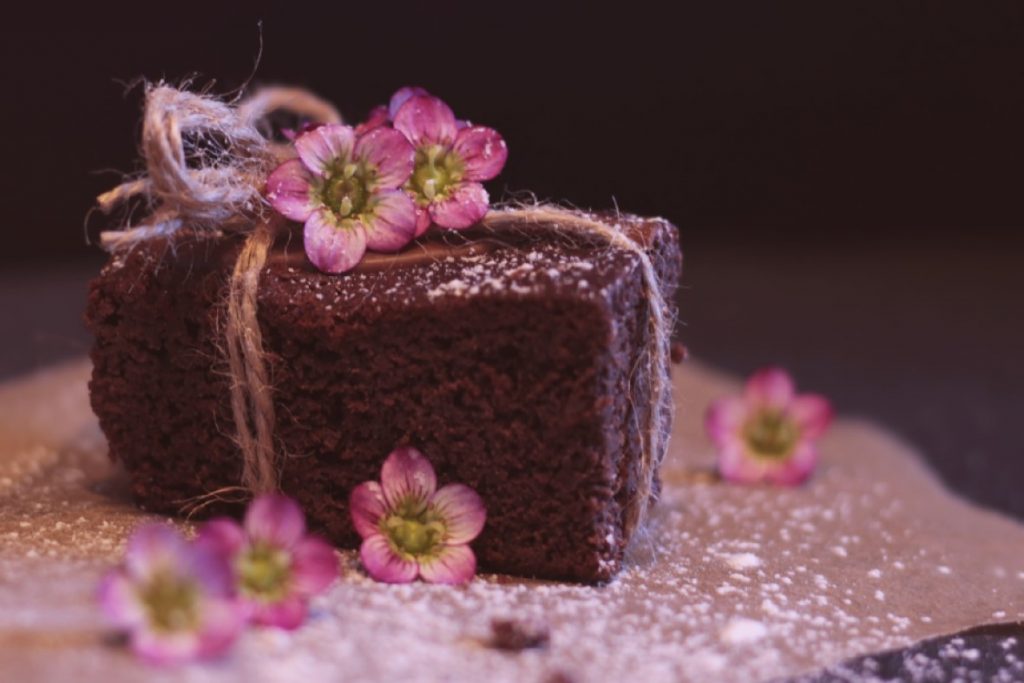 Soft and moist plum cake using orange juice is really a unique one to go for
What is Christmas without a nice and moist plum cake! Filled with healthy nuts, candied fruits and tutty fruity! What else do you need on Christmas!
BakeHoney Trivia: Well, we talked to a lot of bakers across India, and we got to know a funny fact about plum cakes. They do not have plums! All we get in the name of plum cakes are sponge cakes loaded with dry fruits, candied fruits and everything that you can imagine but the plums!
So in this recipe, we're keeping plums as an option and depends on your personal choice if you want to increase or decrease the amount of any of these nuts and fruits or skip some. Needless to say, you can enjoy this recipe with your kids as a Christmas special engagement to keep those restless feet indoors in this weather. Add health in various ways by using variety of nuts and healthy berries. Do check some other important tips for baking with kids around you
PLUM CAKE Ingredients
Black raisin          3tbsp
Candied cherry  3tbsp
Tutty fruity          3tbsp
Cashew nuts(roughly chopped) 2 tbsp
Almonds (roughly chopped) 2tbsp
Raisins   2tbsp
Plums    2tbsp
Candied ginger  1 tbsp
Orange peel        ½ orange
Orange juice       ½ cup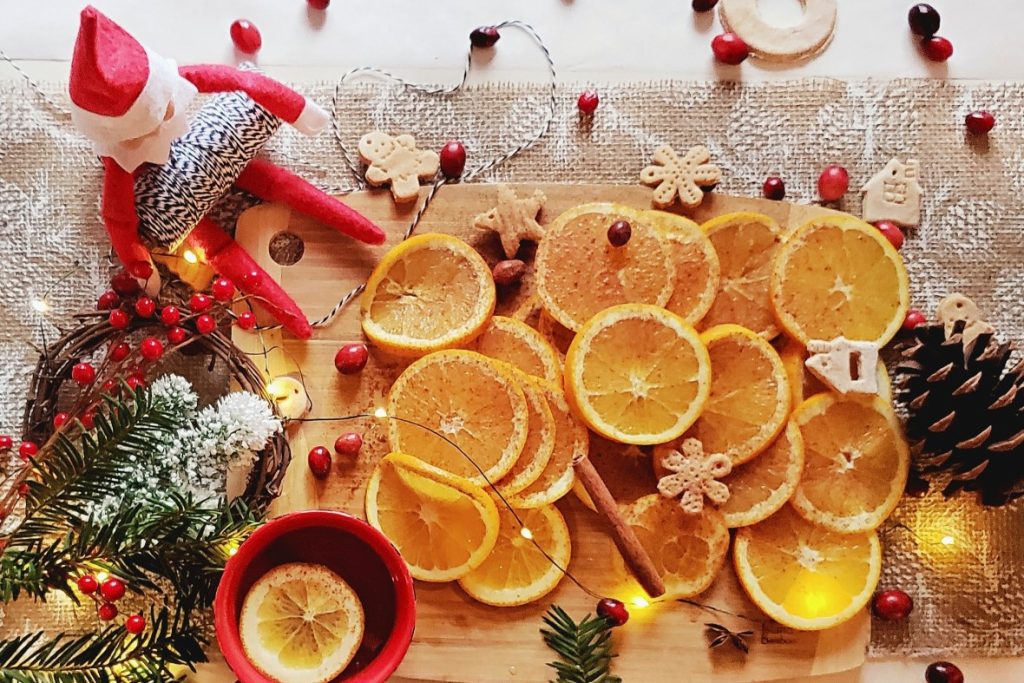 For Caramel:
Sugar     5tbsp
Water   1tbsp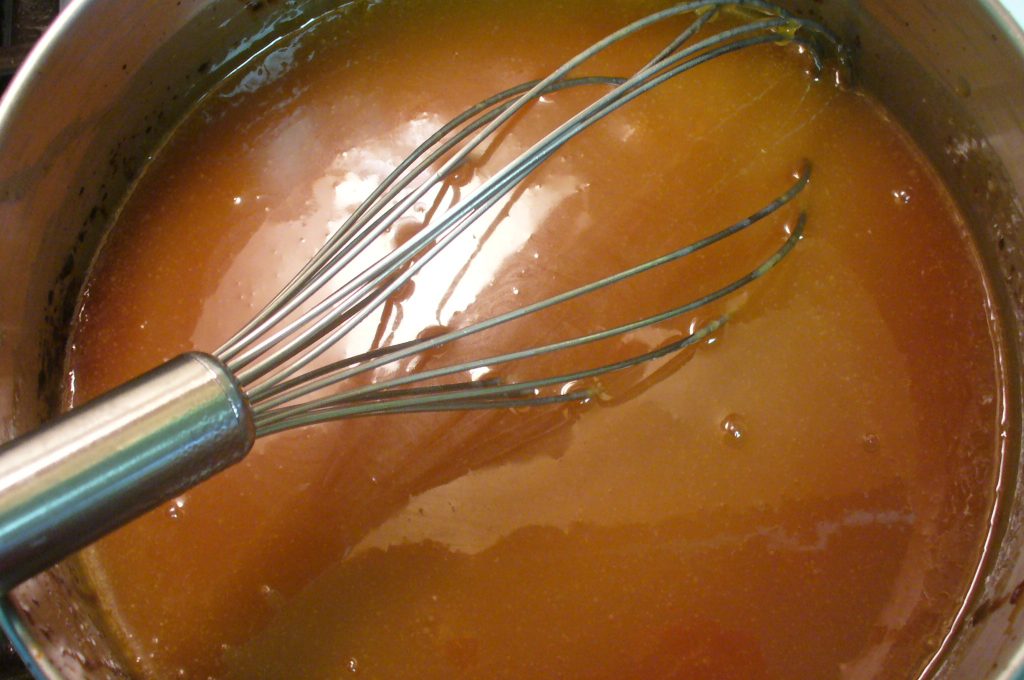 Batter:
Flour      2 cups
Eggs       2 no
Powdered sugar ½ cup
Cocoa powder    1tbsp
Baking powder   1tsp
Milk       1 cup
Butter    5tbsp
Vanilla essence  1tsp
Nutmeg powder 1 pinch
Cinnamon powder ½ tsp
Well, that looks like a long list though! Don't worry, however long this list looks, we assure you that the method is much simpler! Do ensure you follow the right proportions to avoid any mistake and end up in a messy dish
Method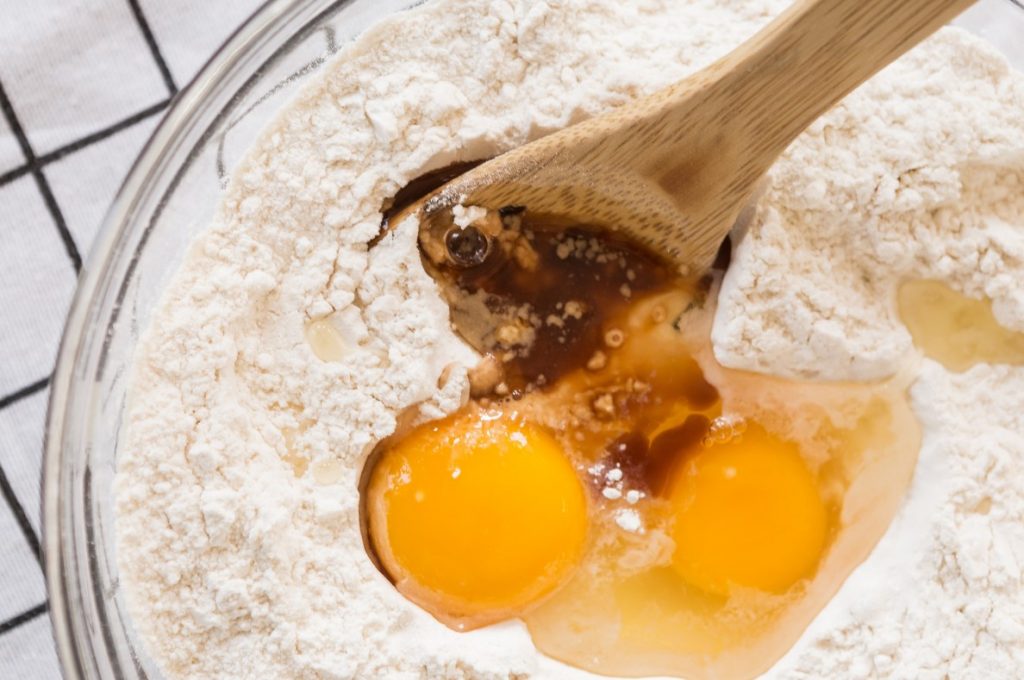 Preheat the oven
Soak all these nuts and fruits in orange juice for at least one hour. If you have time, soak them overnight!
To make caramel, melt sugar in a pan till it is slightly dark brown, add warm water and turn off the flame. This is where the nice brown color of your cake would come from!
Beat eggs with sugar, and add melted butter to it.
Sift in all the dry ingredients, add caramel prepared in the previous step.
Whisk it well till nice and fluffy.
Add the soaked nuts and fold them in using a spatula. Do not whisk at this stage!
Line and grease a cake tin, add the batter and tap it to get even
Bake at 180-200oC for 20-25 minutes.
Cool it down and serve.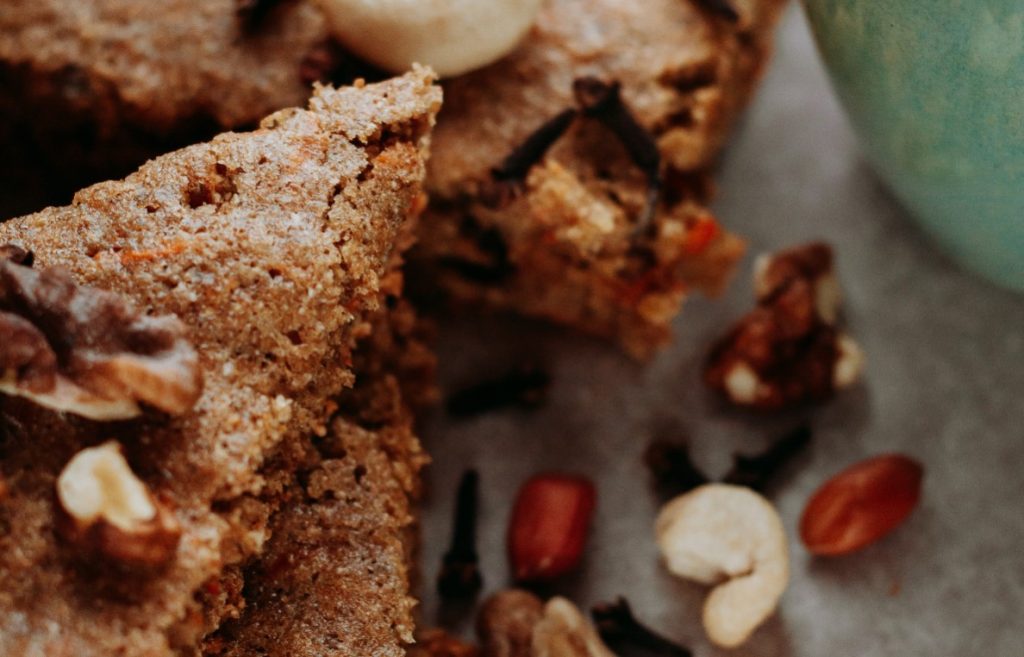 Cheat codes:
Orange juice can be replaced with rum to give a nice boozy flavor.
If working with younger kids, you could simply use a cake premix and add caramel, nuts and fruits to it! Do keep in mind the basic dos and donts of baking with kids
Add nuts of your choice! And make it your own version!
Merry Christmas!