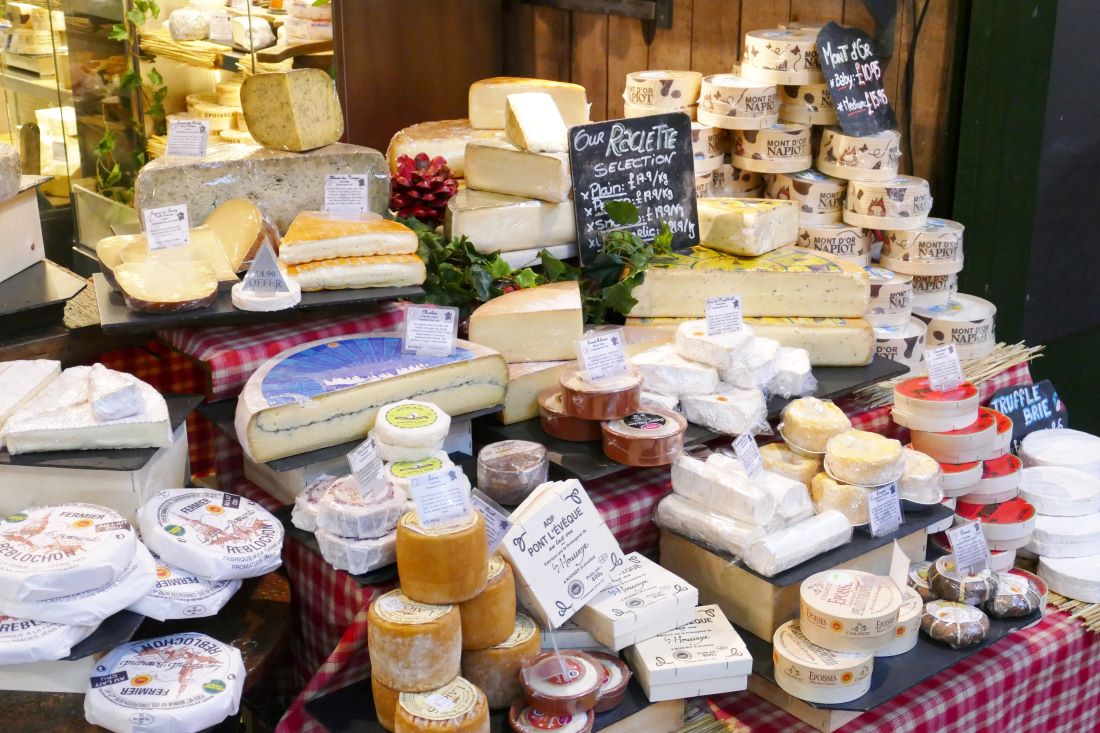 Cheese is often hailed for its nutritional properties. For cheese lovers, that was the only we needed excuse to add more cheese to our diet. The French are known for their cheese and their variety is quite extensive as well. Read on to find out how many you have tried.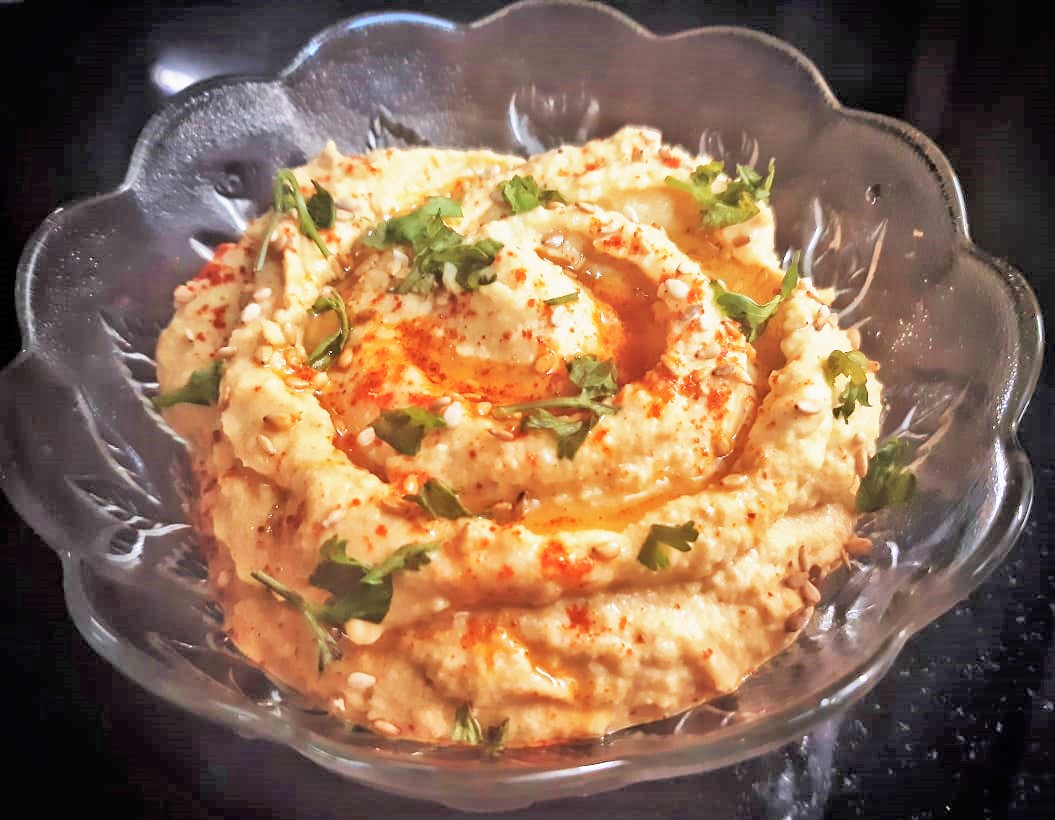 Hummus, as a dish, hardly needs any introduction. But what do you do when the craving for hummus kicks in and you are all out of chickpeas?
Mediterranean cuisine has long been hailed as a healthy way of consuming food. Besides the health factor, who hasn't drooled over shawarmas, hummus and baklavas. Let's take a look at some dishes that make the Lebanese cuisine stand out.