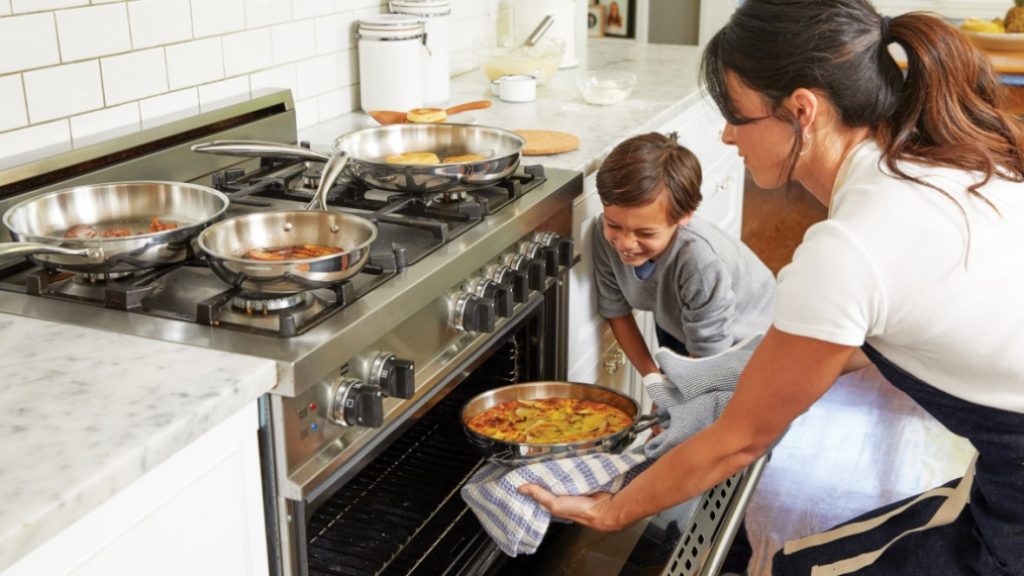 Working in the kitchen with those tiny hands around can nerve anyone- keep some simple points in mind and you are sorted
Kids, those tiny little, cute monsters- when they are around, everyone pleads for a merciful peace but when they're away- it feels so lonely and empty.
They always tend to imitate their elders, be it wearing a tie or trying to speak the way we do. Cooking is another thing that they love to imitate, however, the protective parent in us always tells to be careful around fire and sharp objects are a big no-no! This leaves them a bit disheartened. But here's the good news!
BAKING IS NOT JUST ANOTHER COOKING!
That's why it's here for your rescue! Baking is safer, convenient and colorful! So let's try it with these cute little chaps!
There are two ways for you to go around, one type of recipes could be just for the little one, which they enjoy making, involves simple steps and decorations, this not only boosts their creativity but also makes it a really good exercise to teach them patience, and letting them being their own tiny little boss. You can do this while working on chocolate recipes, cookies or simple banana breads- your little monster would love to indulge into making these all by themselves.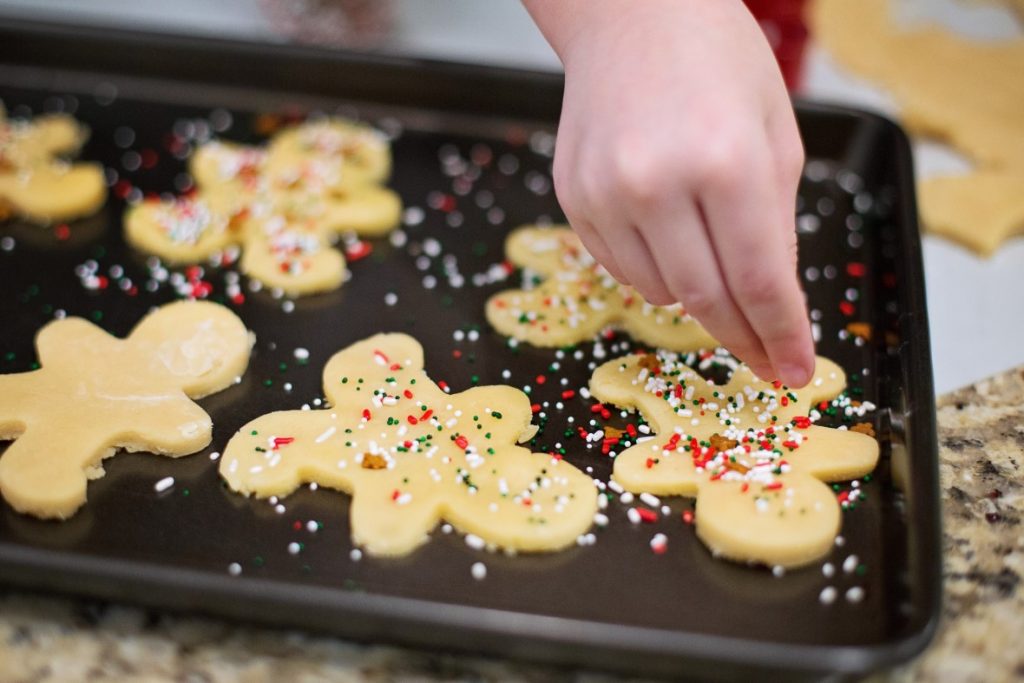 The second kind of recipes could be those which are a bit exaggerated and require more hands. This is suitable for Sunday afternoons where the whole family can bake together. This type of baking is really important these days as the busy lifestyles tend to take away all the mummy and daddy time from these little cuties. This would not only build a teamwork and a sense of belonging, but the feeling of working together as a family brings you all closer. These can include pies, puffs, breads like baguette and savories like lavash, or Main courses like poulet roti for older kids.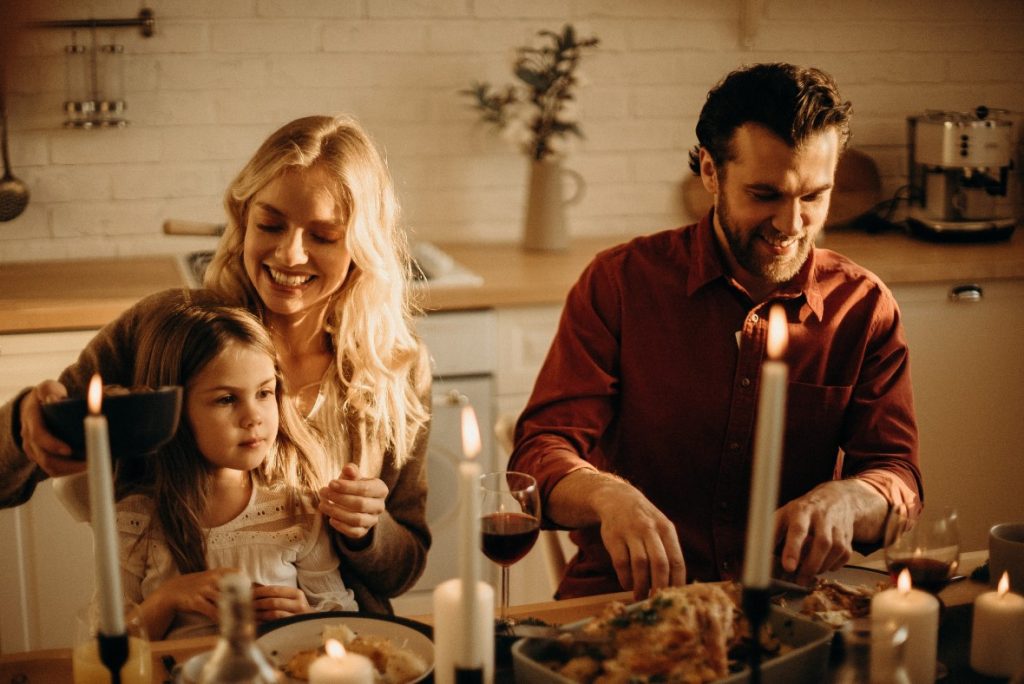 But before we begin, we have a small list of dos and don'ts for you. Here, by you we mean YOU! The adult! Not our little highness.
Mind it with your little highness- Dos and Don'ts of Baking with Kids
In the process of growing up, what we tend to believe is that we are always right and we're done learning, now all we need to do is make our younger ones learn….
Well, we're sorry but that is not the case here! You've gotta do a lot of learning in here mister. As they are our little chefs of the day, so we have to go by their rules: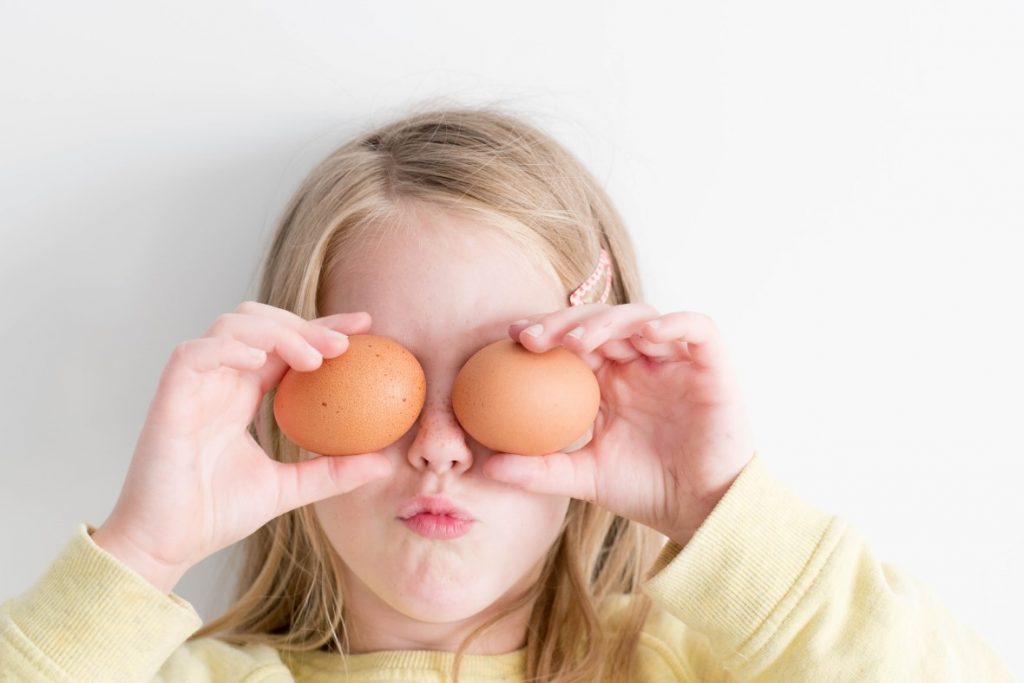 Dos
Let them be creative! It's okay to accept their ideas, keeping your adult ego aside.  It's their day! Let them do what they want to. Obviously not making a salty doughnut, but yes, a bit of creativity can be accepted ;)
Seek their help. It's not you doing they assisting, it's they doing and you helping them out. So if you think two hands can't do it, ask for another one!
Make the procedure clear beforehand. Admit it, this happens a lot. You've completed a step and just when you turn around, the chocolate is into the freezer. This wouldn't have happened if you had done a little briefing right before the step.
Go colourful! Kids love colours, and that's the best way to keep them glued to what they're doing. Add colours! Especially sprinkles.
Don'ts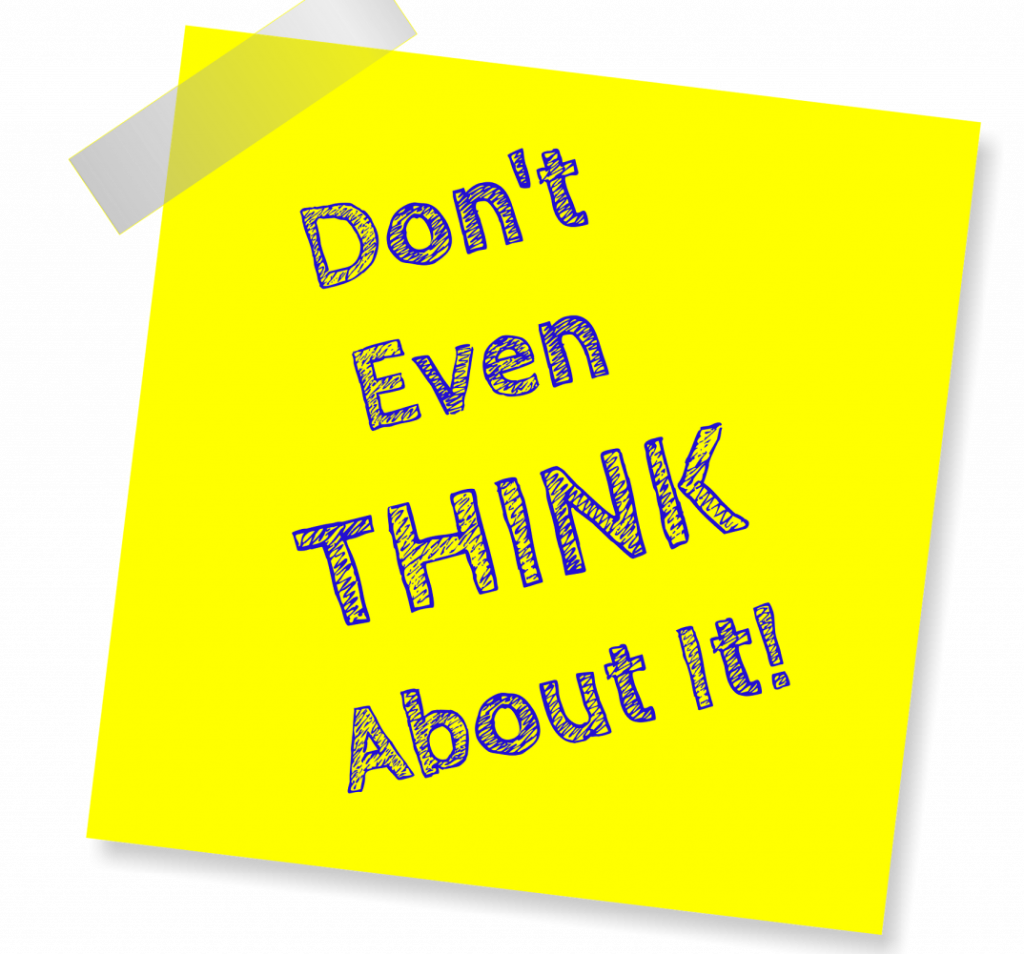 Don't boss around! Baking with kids doesn't really need to be about they just looking helplessly bored and you doing all the fun!
Don't be overprotective! Yes we know, safety is the primary concern here. But just don't be shouting and shrieking at each and every step. Polite instruction is more than enough.
They aren't here for just fetching things from the refrigerator. Let them do the actual working, mixing and measuring with you keeping an eye and a helping hand.
Don't try out complex recipes! When baking with kids, the recipes need to be having simple steps and easy methods, so that they can perform these on their own. Unlike making a puff pastry where they just sit back and see.
Now, when we've made ourselves quite clear of what do we mean by baking with kids, let's go ahead. Guess what's the best time of the year to start baking? It's the festival and season of baking!! CHRISTMAS!!!
Little hands at work on the Christmas Baking Menu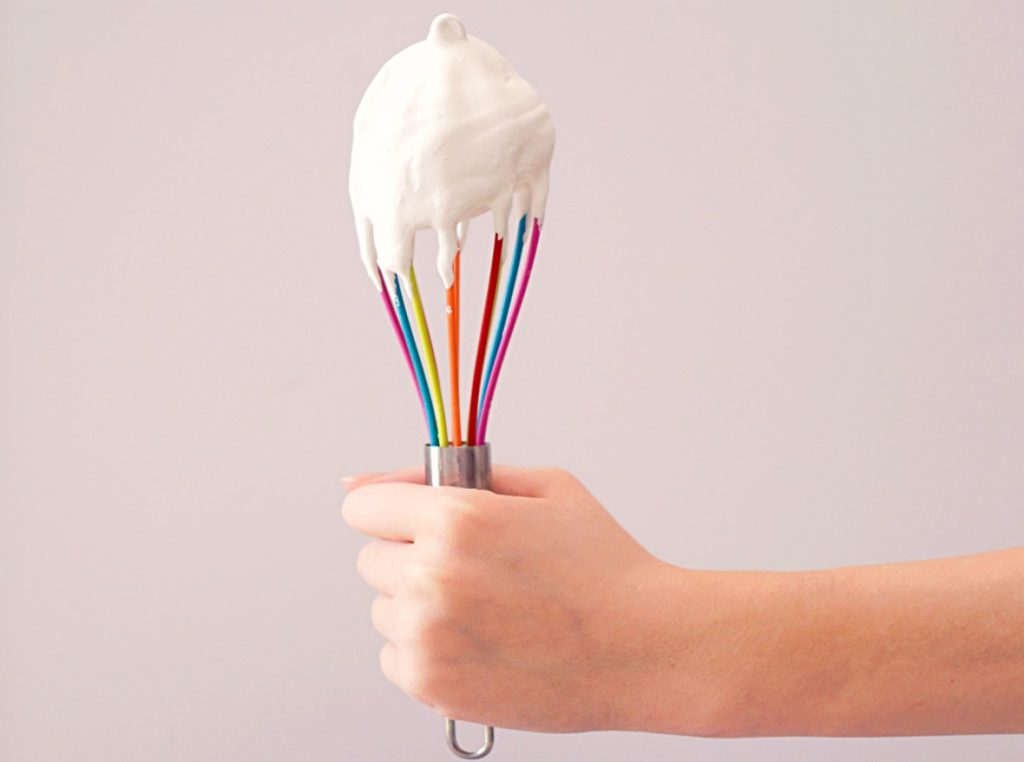 There are thousands of things that you can bake with your kids on and for Christmas. But remember, when baking with kids, the recipes should be simple and fun! So, here we've got a few very simple Christmas baking ideas for kids so that you can enjoy this festive season and spend quality time with our little cuties.
Our fun Christmas menu has following Christmas goodies to make:
But mind you- when with kids around the kitchen plan and prepare in advance
These recipes have been moulded accordingly so that they are easier to make with kids of younger ages. These are not authentic recipes but have a close connection to them.
When baking with kids, it is okay to mould the recipe in their ways so that it is easier for them to carry out various steps.  You could call them "short-cuts", but obviously you need to mould the methods to make them kid-friendly.
Like:
Use a cake premix instead of carrying out the whole procedure to make a sponge and then decorating it. But if you need all the right ingredients, plan in advance and keep your healthy ingredients- in the right ratios ready before you call the monsters at work.
Compound chocolate instead of real chocolate is easy to manage and needs lesser care- the best option for tiny hands to handle
Plan to use a store-bought buttercream (see buttercream recipes here) or any icing instead of making one- unless you made it beforehand
And so on….
Obviously the kids cannot perform such exaggerated steps as not to forget, they easily get bored of one thing and want to move on to the other!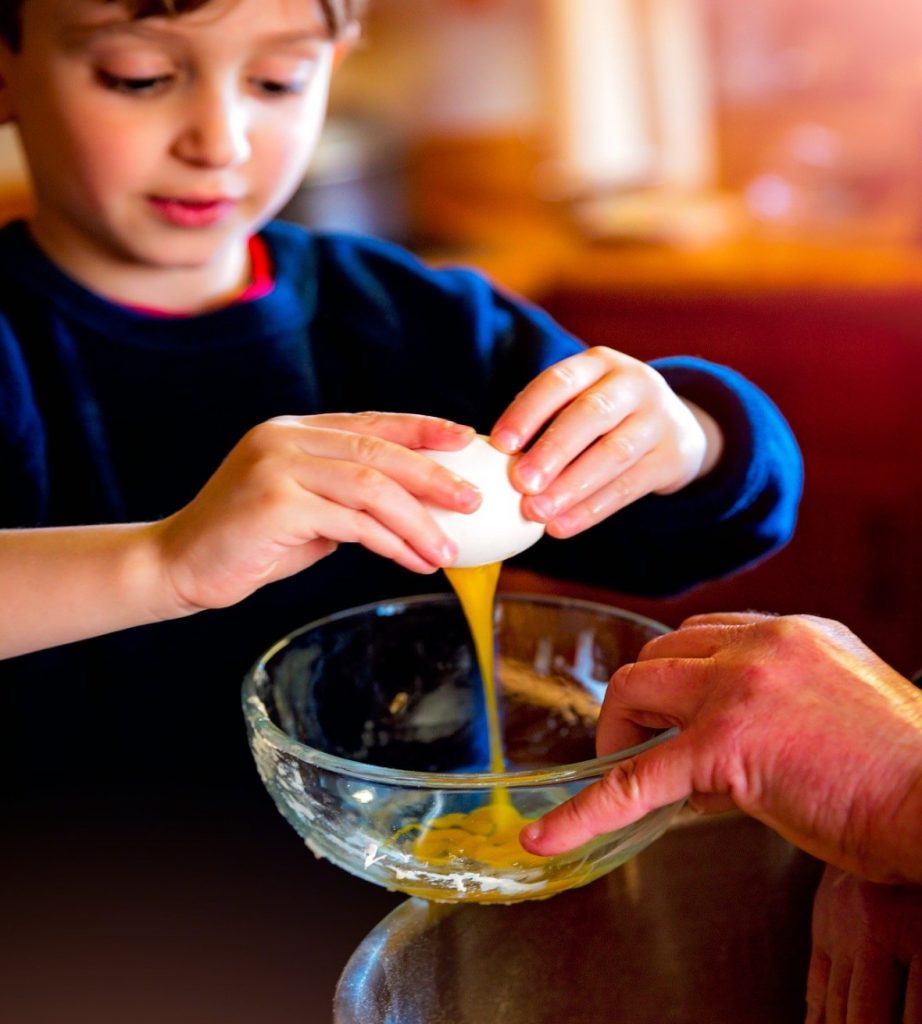 So, if you want to prepare all these things on your own and you are a pro at it, go ahead, prepare all the ingredients beforehand. Make sure you are prepared before inviting the big boss, else while you're busy with the prep, and you turn back to check on them, whoosh…. They'd have fled away playing with another toy as they'd be bored of seeing you working as usual.
Whatever be the case, however old your kid be, it is really important to spend quality time with them. Always remember that your job is really important, so is a career, but never forget those for whom you take all this pain? If they are being ignored because of your job, then the whole point of earning and spending is defeated.
Just when you turn, they're into another game. You wouldn't even realize when one day, you'll turn back and see how grown up they are. At that moment you'll regret all these days you could have spent with them!
So enough of Gyan! Lets put our tiny one's baking caps on! And start spending more time with our younger ones this festive season!!