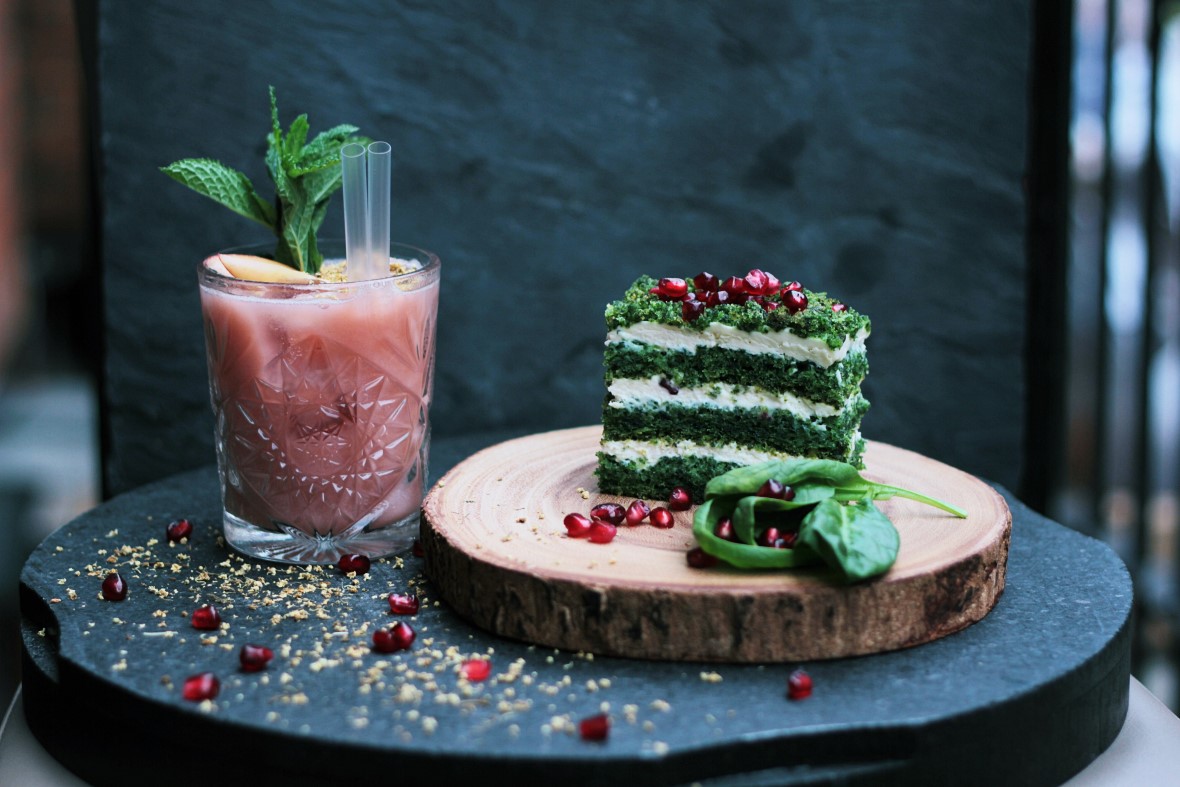 When we live healthy, why not bake healthy too? It's healthy baking time!
With the world going crazy over healthy baking, let's start with it. More sitting jobs and cycling in gym rather than that in open air, we've decided to reduce our guilt with eating healthy mantra.
Be it those totally scrummy puffs or the butter cookies, we are constantly trying to reduce everything to as low as our calorie intake, as our gut won't let us stop on the munching part. P.S the layers in the puffs are visible only when you add as much of fat as the flour. So, healthy puffs sound a myth! However, as we move forward, maybe healthy cookies can somewhere be digested.
What goes behind "healthy Baking"? How does a bakery product become healthy, or for that matter, any food item become healthy?
According to the literal sense, any food article having no artificial flavors and colors is healthy (wake up call to all the gym freaks drinking tons of energy drinks in the name of health….).
However, the healthy we know is less or no fats and calories. We need to know that a certain calorie intake is necessary for a person to survive, so it is okay to have calories (in control).
The moment we switch from frying the food item to baking it, we are cutting down more than 50% of the calories.
Following are a few tips to reduce guilt over bakery products and thus healthy baking:
Using healthy flour is the very first step to healthy baking. Use whole wheat flour in place of all-purpose flour (white flour), as it not only reduces the calories but also is easier to digest.
It is always suggested that young kids should never be given all-purpose flour in any form. It is so, because it not only lacks roughage but also, as mentioned earlier, slows down the digestion, giving birth to long term problems including liver and heart problems, diabetes, obesity, etc. So, a big NO white flour.
In addition to this, you can always make your own kinds of flours: nut, wheat, flax, oat or a mix of some, they are cheaper and healthier than anything. Who can deny the power of homemade products! Just a quick spin in the blender or food processor and you're good to go for your Healthy Baking recipe
Use applesauce or Greek yogurt instead of oil/butter
Healthy baking is all about reducing fats, so just switch! Skip the guilt by swapping out fatty oil and adding unsweetened applesauce into those moist baked treats instead. It gives an extra essence of sweetness and you can easily make a batch of it at home by simply combining one apple and a splash of lemon juice. Use ¾ a cup of applesauce for every 1 cup of oil a recipe calls for.
What doesn't Greek yogurt do? It's packed with calcium, protein, belly-loving probiotics and can be added to almost any dish, sweet or savory.
 A little fat in a diet is good but when you start piling it on it can increase your risk of health problems. So, when you're baking try substituting the recommended oil or fat in the recipe with Greek yogurt. You won't lose any flavor and still have plenty of moisture in the consistency.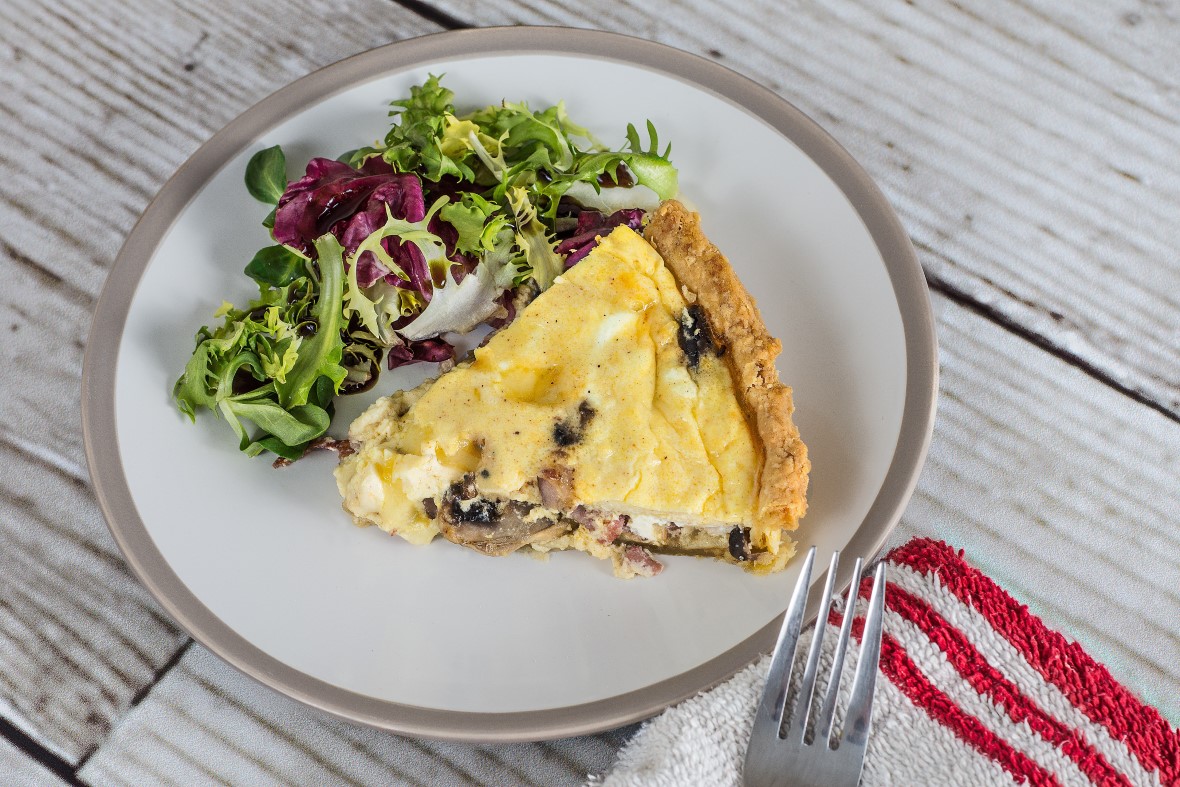 Use anything but white sugar
This is the very key to healthy baking. Instead of white sugar, use honey, maple syrup, coconut sugar, dates anything, but white sugar. Also, just because these are natural forms, this doesn't mean you can reduce guilt and go overboard with them! Never forget your best friend: Calorie (it loves counting). Natural sweeteners have lower calorie count than artificial ones. But, the comparison here is with artificial sweeteners, so tighten up the reins! Stay in control, use only as much required.
Bananas are the perfect way to sweeten up a treat without adding an artificial sugar. If you're looking to get something that comes out extra sweet, use bananas when they're super ripe and the sugars are at their peak yet a very healthy baking option. Bananas are naturally rich in glucose, which means easy digestion and a revamping of energy without the awaited sugar crash. These days bananas are a trend to bake healthy! Be it pancakes, cakes or breads, bananas rule the world.
To bake healthy, you can skip the flour totally with beans like chickpeas or black beans that give sweet treats an extra rich gooey-ness. With such mild flavors, beans are the perfect way to take out the refined stuff and go for wholesome, good-for-you ingredients, without skimping on the flavor. Healthy baking with protein-packed and guilt-free beans sounds like a treat for the gut! These flours are easy to make and really, really very healthy!
The health benefits of nuts, dried fruits, and whole grains are very well known. Hence no second thoughts on why including a few servings of nuts and dried fruits in your daily diet are recommended. For your bakery indulgence too, make sure to add appropriate nuts to add health and goodness. While walnuts fit in best with chocolate flavors, most nuts taste good when baked. Some prefer adding Almonds - even almond milk is used in some cases, while others like cashews or even peanuts. Make your choice and have a new flavor with great health each time you bake.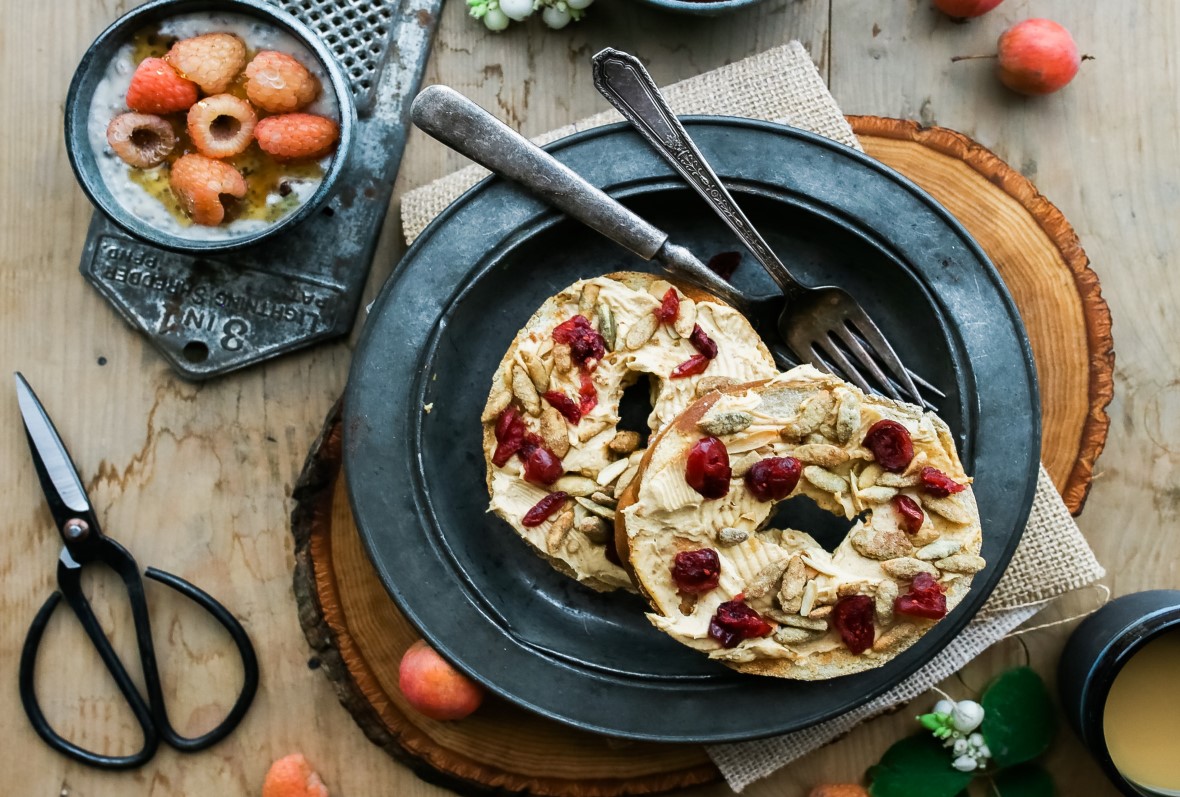 Bakery is not only about sweets, savories too could get the limelight sometimes… so rather than drooling over cakes, go for savory bakes! Savory cookies are worth the try! Ditch sugar and add spice! Why have we forgotten these little packets of goodness containing the main secrets to healthy baking? Spices not only boost metabolism but are also great for spiritual health. Cinnamon and nutmeg at lovely flavors to anything, why not start experimenting with them? So why not bake with spices Going to healthy baking doesn't mean that you totally forget your best friend's carbs, it's totally a myth that carbs are just all bad for us! Just like fats, carbs are also good and bad. So carbs are good, but only to a controlled limit! Now put on your chef caps and start baking!
Article is contributed By Vani Kumar who is a qualified chef and writer