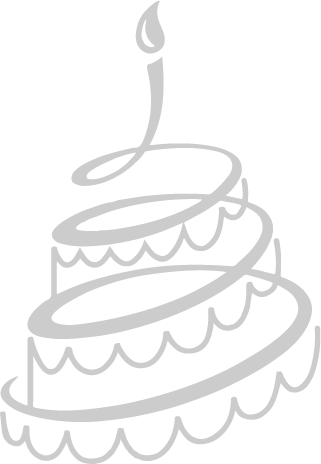 The Little Delite'
1204, Daisy Tower,Divine Meadows,Sector 108,Noida,UTTAR PRADESH
The Little Delite is a specialized Home Bakery with customized Cakes, Artful Wedding Cakes and Flavorful Cookies. Over a period of nine years, ' The Little Delite' had catered to a long list of Corporate and Local Clients around Delhi & NCR.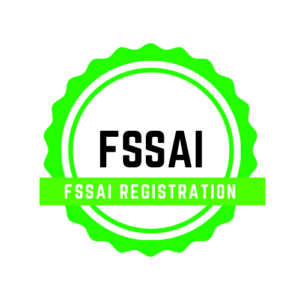 22719925000199 - 2024-03-06 Amit
Great neighborhood bakery.
I have been to other bakeries, and this is the best. It's comfortable and we can communicate easily here. The customer service is outstanding. Plus, they support the community. They are good people. They make you feel like family.